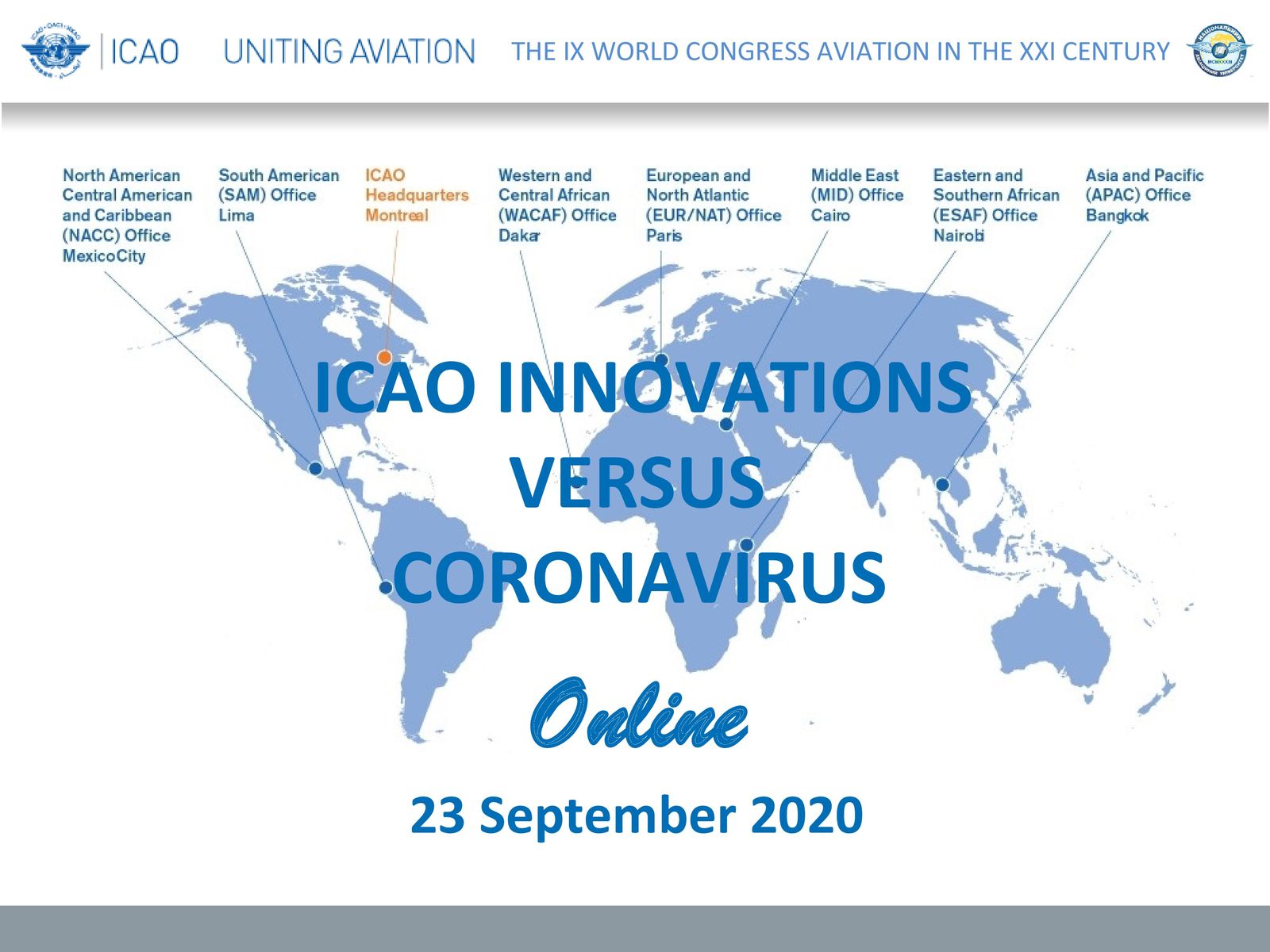 ICAO AVIATION SECURITY STRATEGY ROUNDTABLE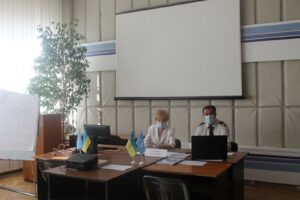 NAU's ICAO Training Institute held an online round table ICAO Aviation Security Strategy in the framework of the IX World Congress Aviation in the XXI Century. The round table was moderated by Galina Suslova, Director of NAA's ICAO Training Institute, and Acting Director of IICE Dmytro Bugayko.
The round table was attended by Honorary Doctor of NAU, Professor of the Royal Institute of Technology Adrian Jose Cabezas Morales, Lufthansa Technik representative Somoza Šandor, Director of the State Aviation Administration of the Republic of Moldova Eugene Coste, and aviation security auditor at Montenegro Airlines Ljubica Vujanovich. Inspectors from the State Aviation Service of Ukraine joined the discussion; as well as representatives of air careiers, airports, and aviation organizations – students of the Training of state aviation security inspectors course, held at NAU by ICAO Headquarters; instructors and experts of NAU's ICAO Training Institute.
The main topic of the round table is the introduction of proactive risk management in the context of the COVID-19 pandemic. Galina Suslova told about ICAO's new strategies for the operation of civil aviation in the context of the COVID-19 pandemic. Adrian Jose Cabezas Morales delivered a report New Technologies for Reducing Coronavirus Concentration in an Enclosed Space. Somora Sandor focused on changing the maintenance procedures for the aircraft amid the pandemic. Eugene Koshtei stressed the impact of the pandemic on global air transport, and Lubica Vujanovich specified the impact of COVID-19 on the performance of air carriers. Dmytro Bugayko proposed the latest approaches to advanced aviation risk management in the context of ensuring sustainable development of the national economy.
Also among the topics discussed were: the role of civil aviation in protecting critical infrastructure from terrorist attacks; features of simplification of formalities in aviation security amid the COVID-19 pandemic; innovation of technical means of inspection as a key priority in the implementation of the Global Plan for Aviation Security; the impact of the level of training on aviation safety; increasing the level of aviation security by improving the procedure for passenger identification.
The round table is the next step in the implementation of the ICAO strategic concept No Country Left Behind.